Last year I posted about the two beater TW200s that I had restored with my kids as a fun project for them to learn mechanics, learn to ride, and become responsible for their own vehicles.
With lots of love and a few pounds of elbow grease, we took them from this…
… to this…
But now one of them just went through a major TWansformation (see what I did there?) for my daughter's birthday!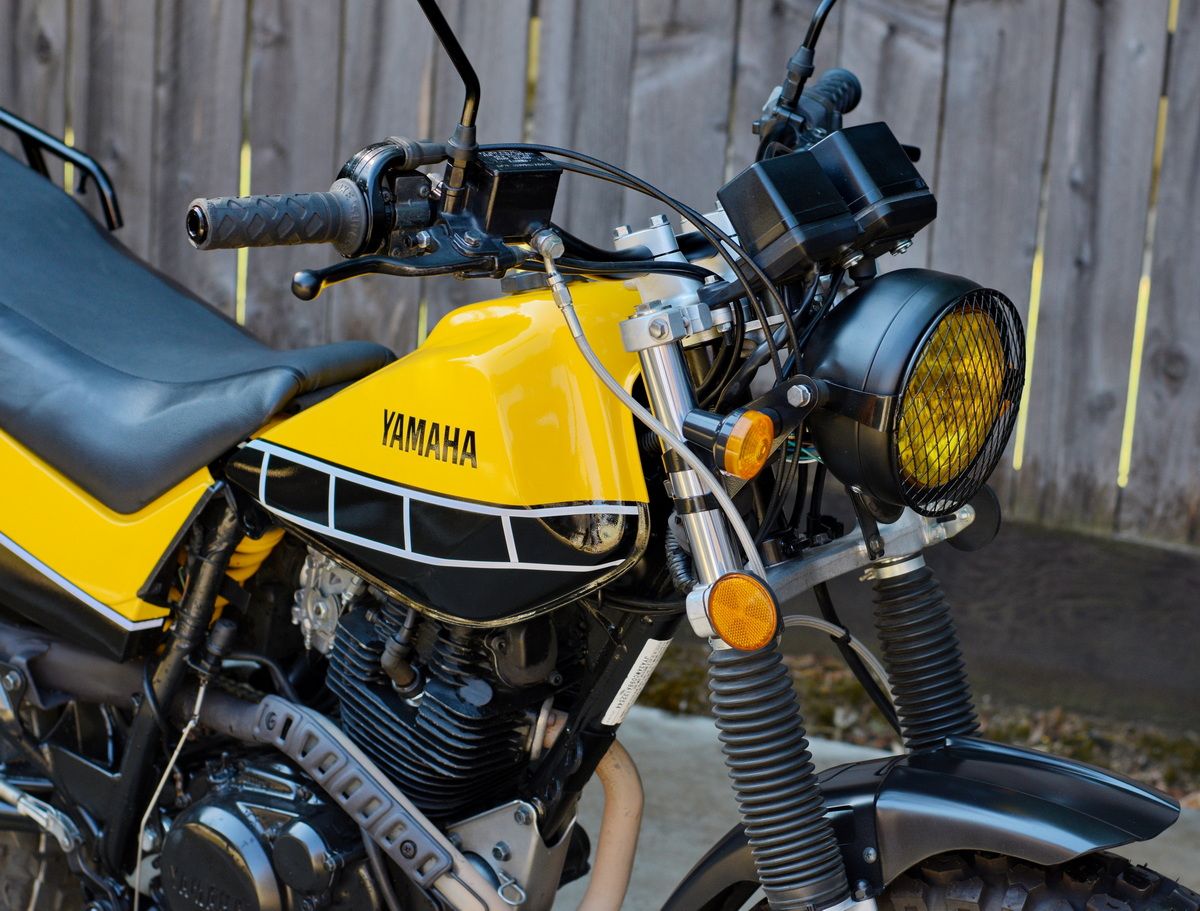 Here are a few shots of the process.